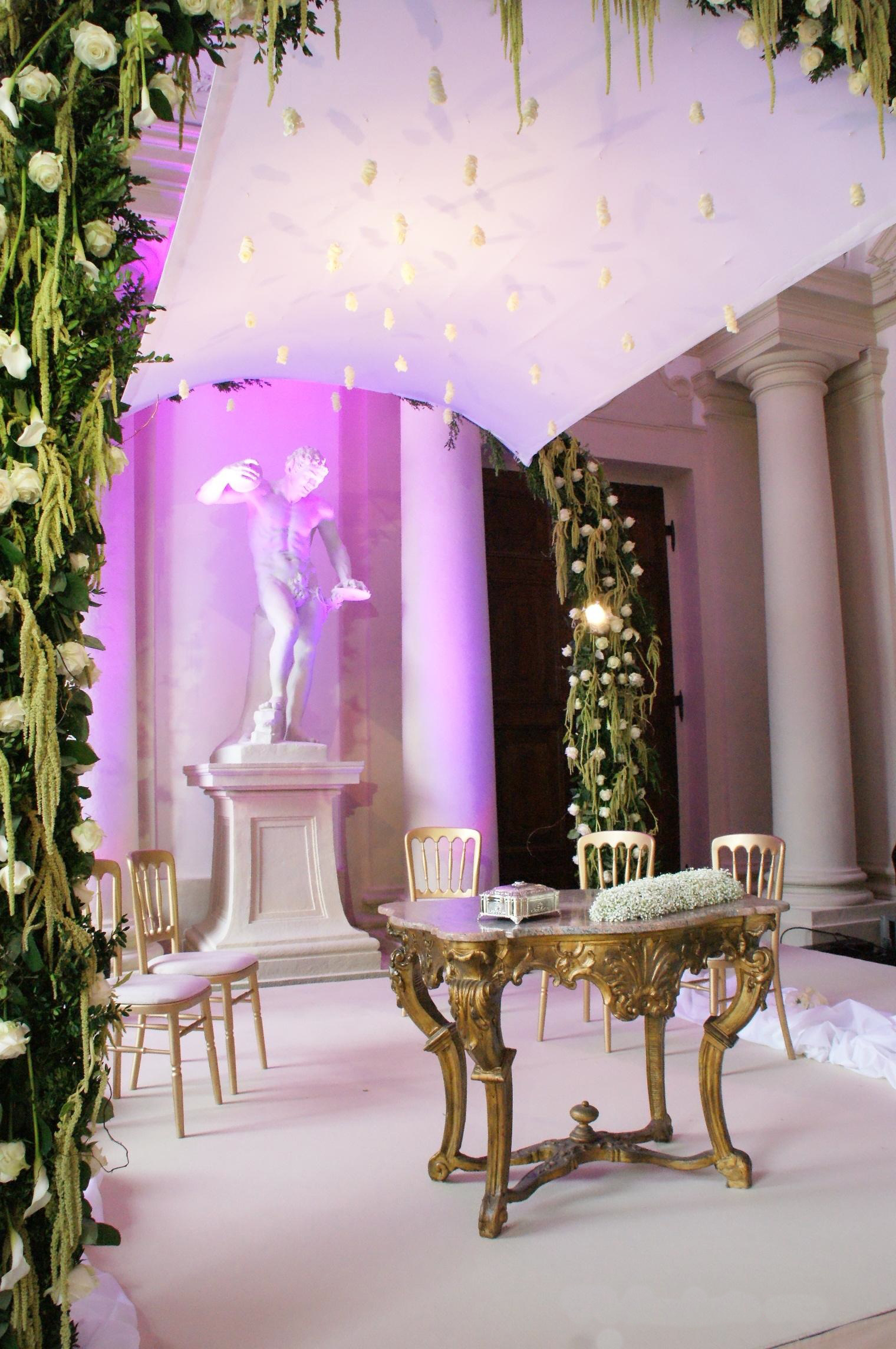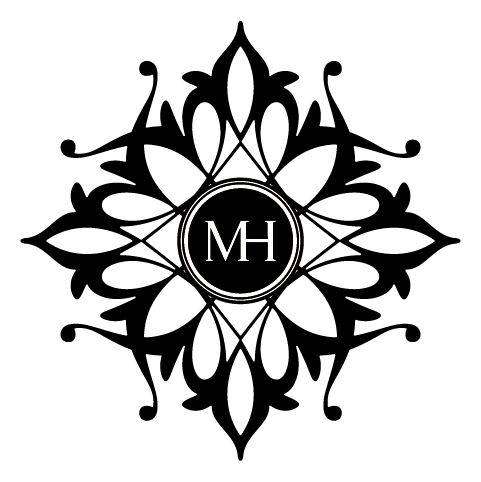 OUR STRENGTHS
We have been gaining endless experience during the last years and know very well how to make an event successful. Together with our partners, we design an individual composition of design, style, colors and entertainment with the aim to make your event inimitable and unique. And we do not rest until all details suit your needs and desires – because your joyful expectations of the coming event are our greatest challenge.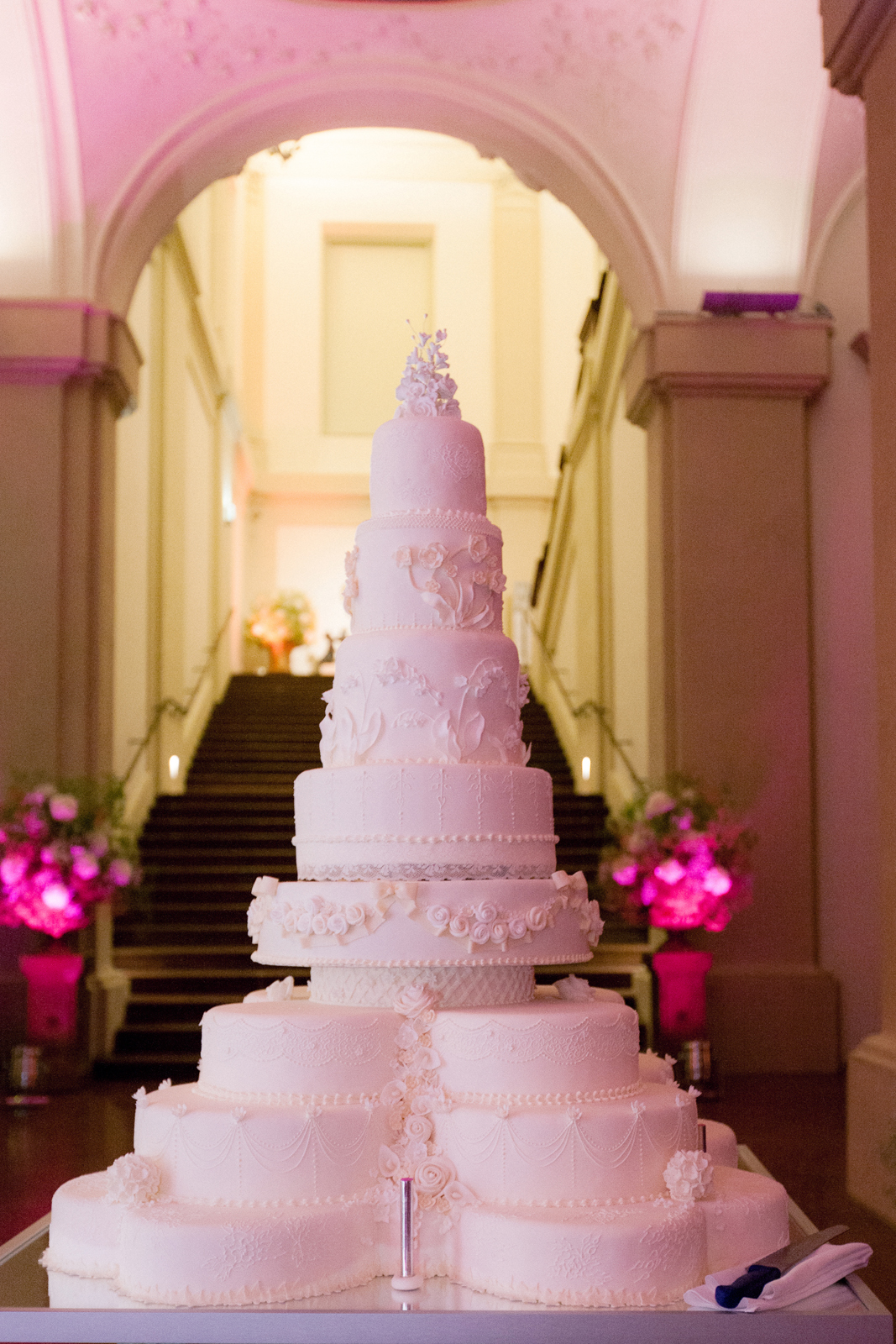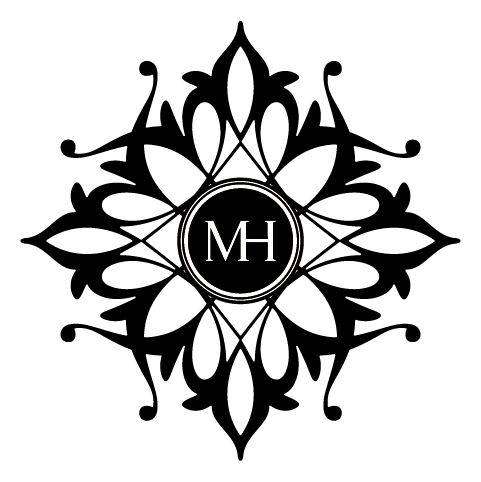 HIGH EXPECTATIONS
Styling and decoration harmonized in every single detail, culinary delights meeting highest demands and setting up a formidable program around the day of the event – Michaela Honies pays attention to every small detail. And might it be the latest trends detected worldwide by her and her team, or the reinterpretation of beloved traditions – you and your guests will be surprised and amazed by festivities and weddings by Michaela Honies.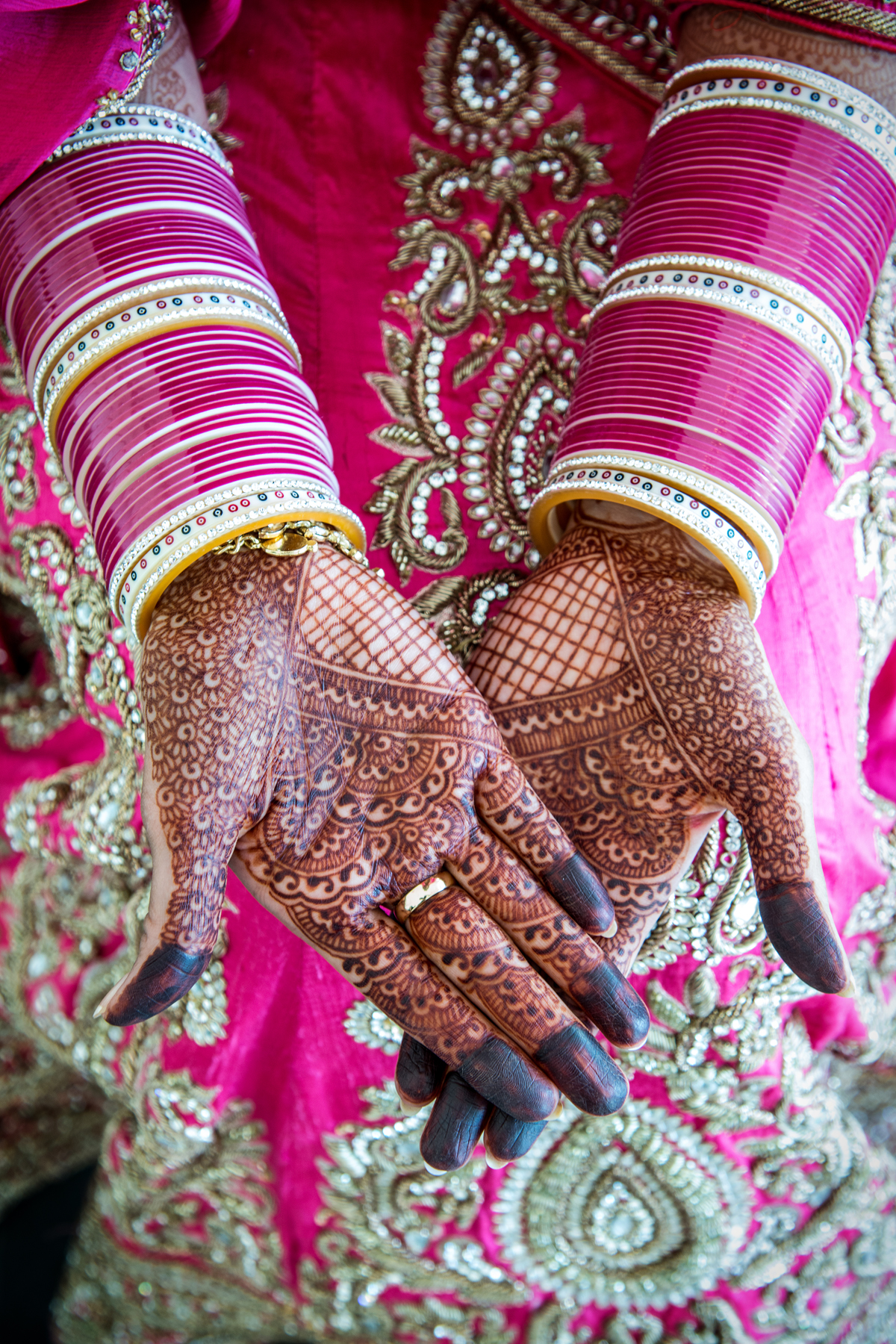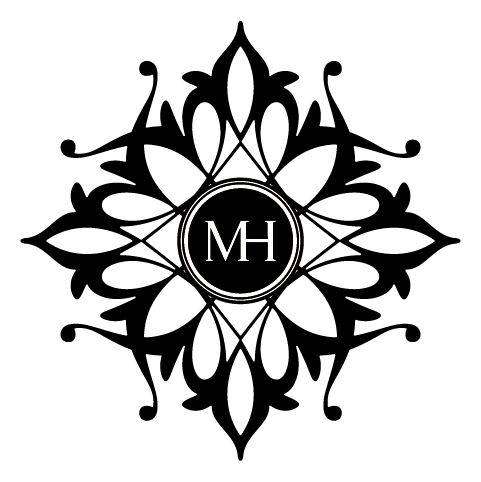 TRADITIONAL VALUES
Our wide knowledge of the various religious festivities and occasions enables us to advise you professionally when it comes to the organization of christian, jewish, orthodox, Persian, or any other religious ceremonies and of course of all different kinds of free ceremonies. In a wonderful combination of traditional values, your personal wishes and desires and our stylish ideas, we are able to create an unforgettable experience for you.