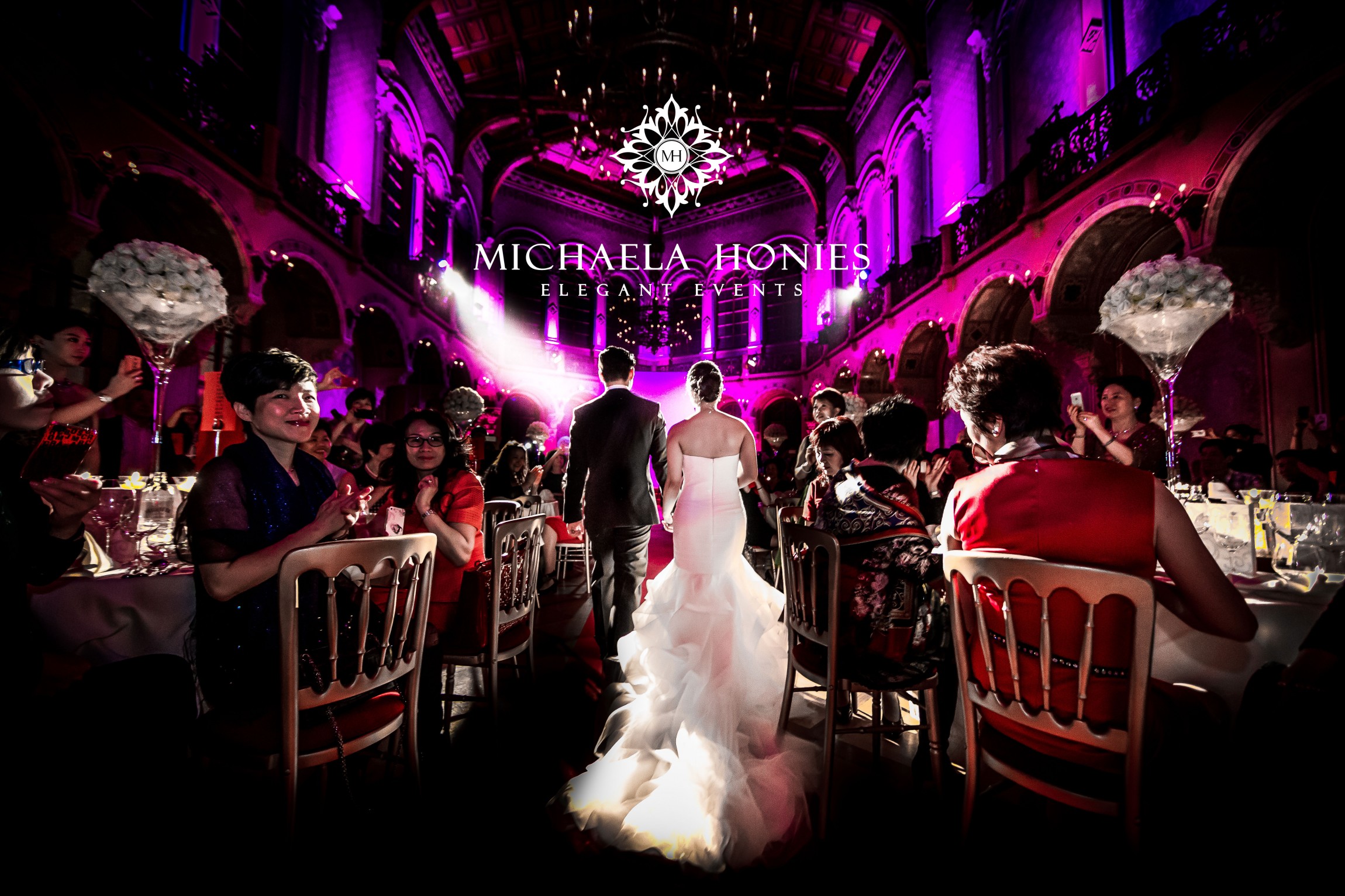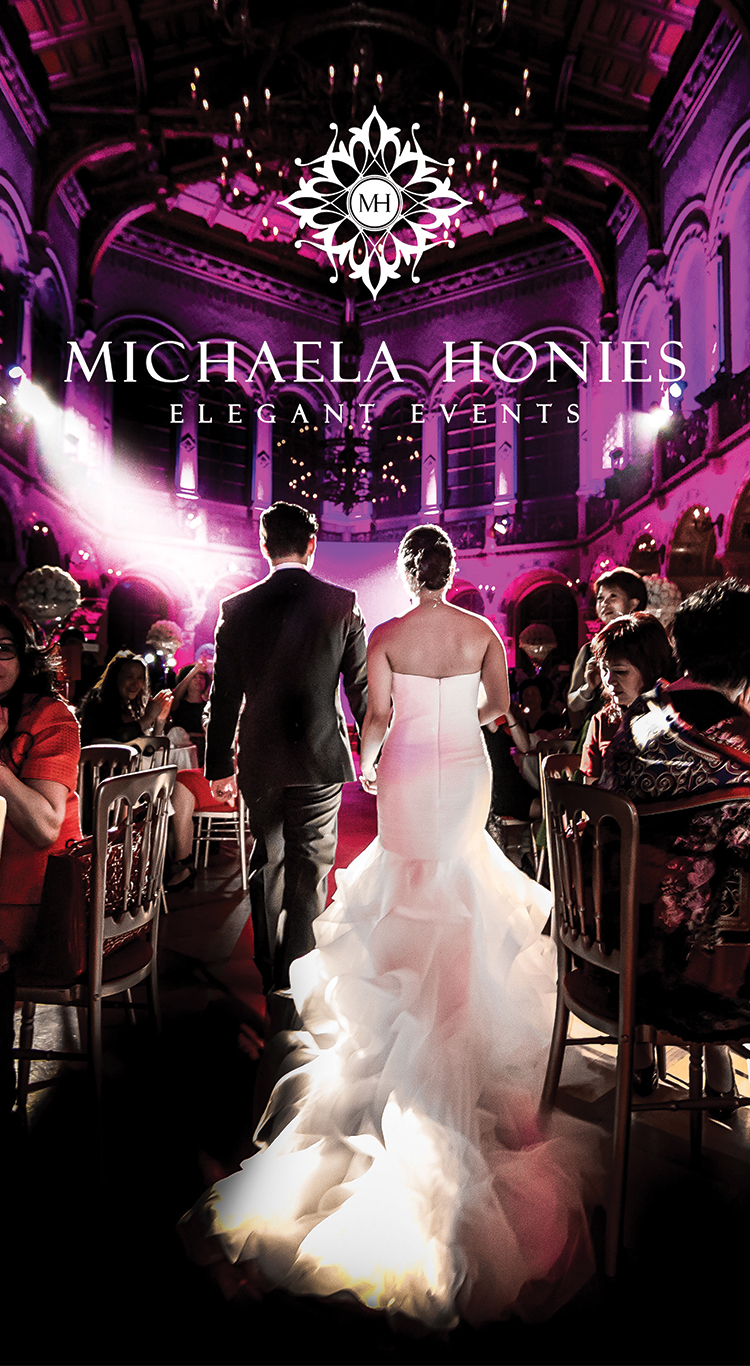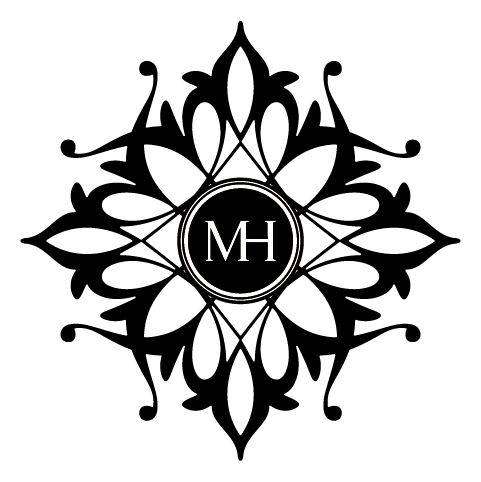 About
Us
With the experience of more than five hundred unique weddings and luxury events, Michaela Honies is one of Europe's leading wedding coordinators. Today she is one of the most sought after lifestyle and event planner, well known for her stylish and creative ideas and her special sense for all the wishes and needs of her customers.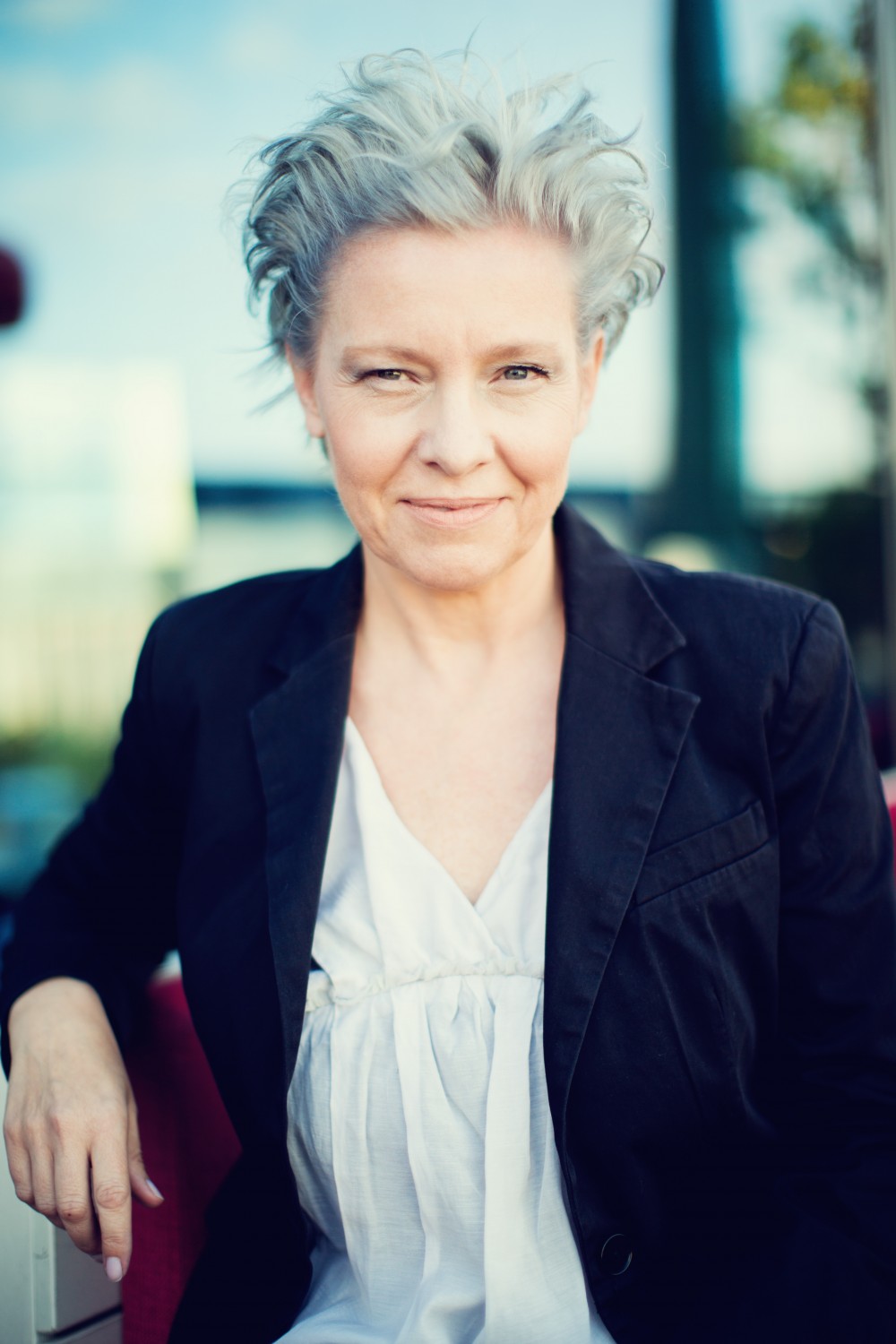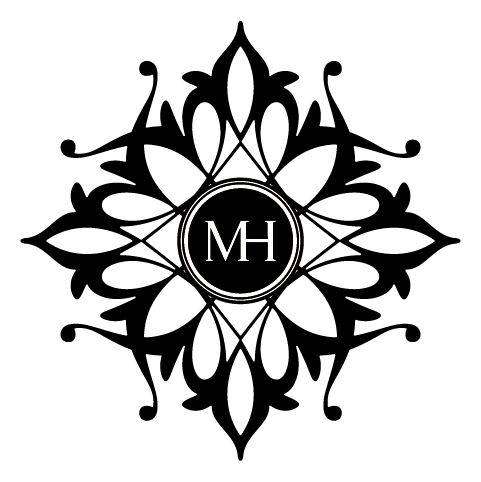 Our
Services
Magnificent wedding ceremonies, elegant gala dinners, exclusive birthday parties, impressive anniversaries, glamorous festivities and luxury events – Michaela Honies makes your event a unique experience. She has been gaining endless experience during the last years and knows very well how to make an event successful – and unforgettable.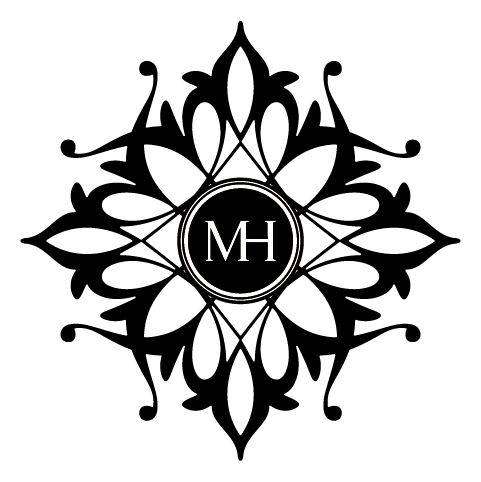 REAL WEDDINGS
Hundreds of couples relied on us and have experienced wonderful festivities – because content and satisfied customers are our most beautiful reward.
Start dreaming and come with us to see the special worlds we had the honor to create for our bridal couples.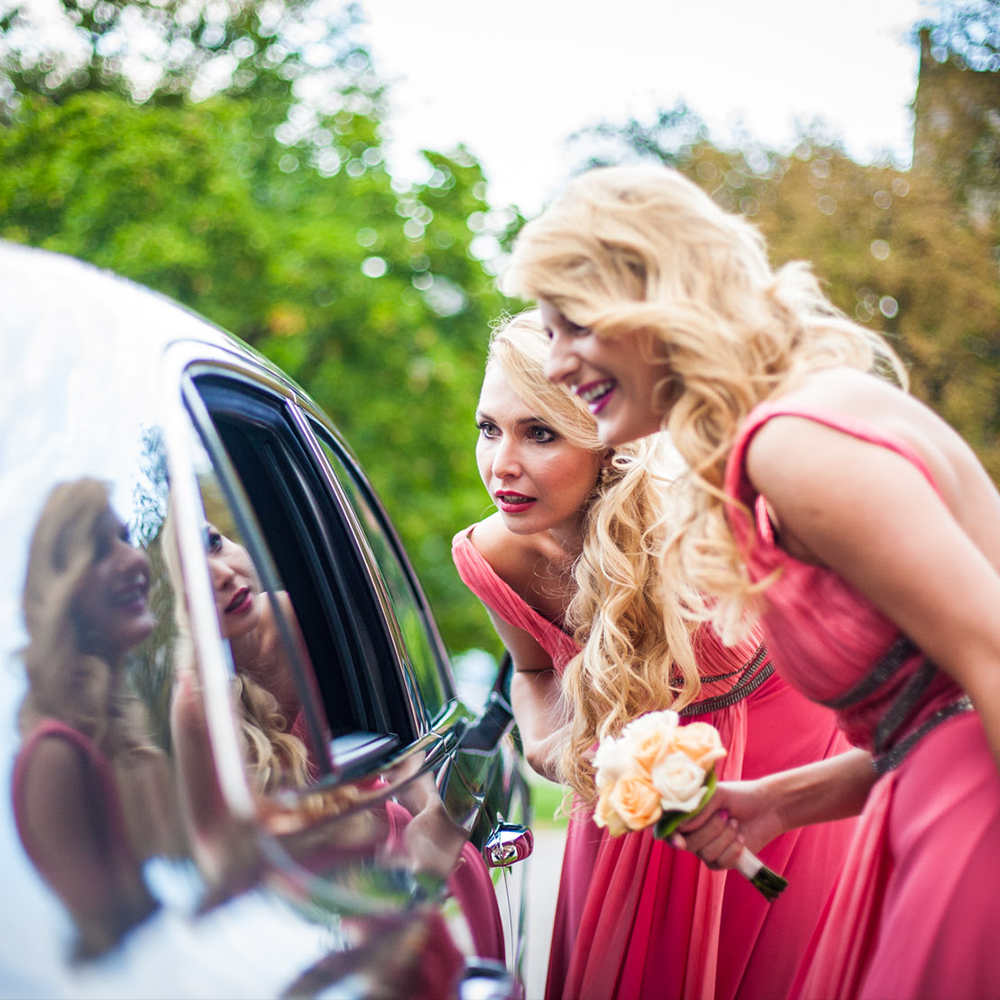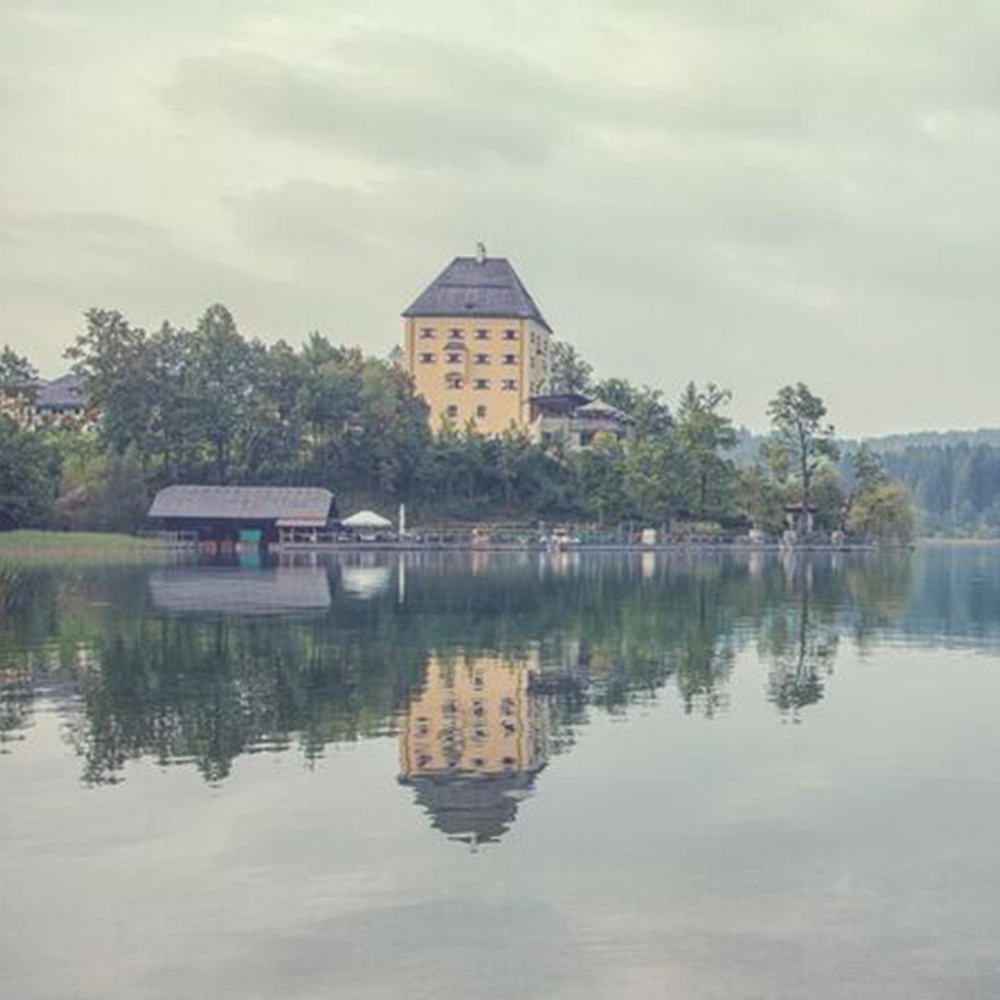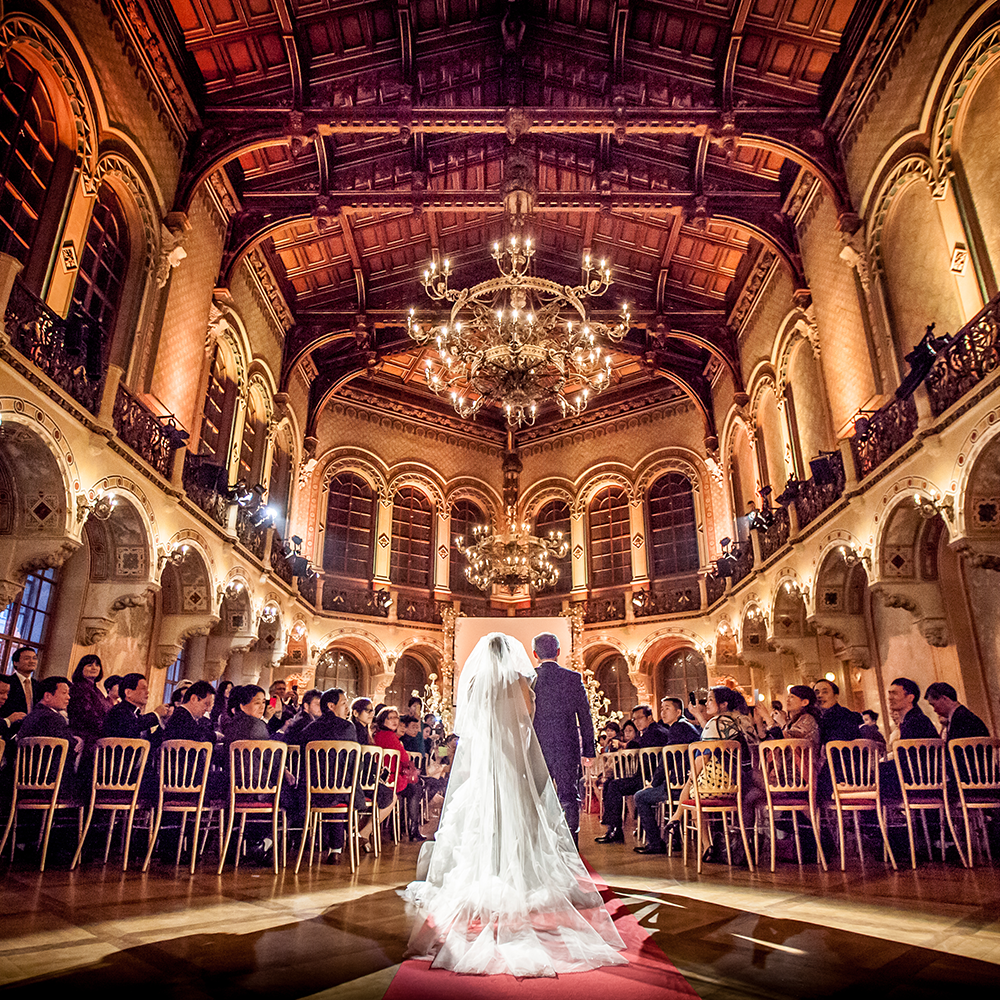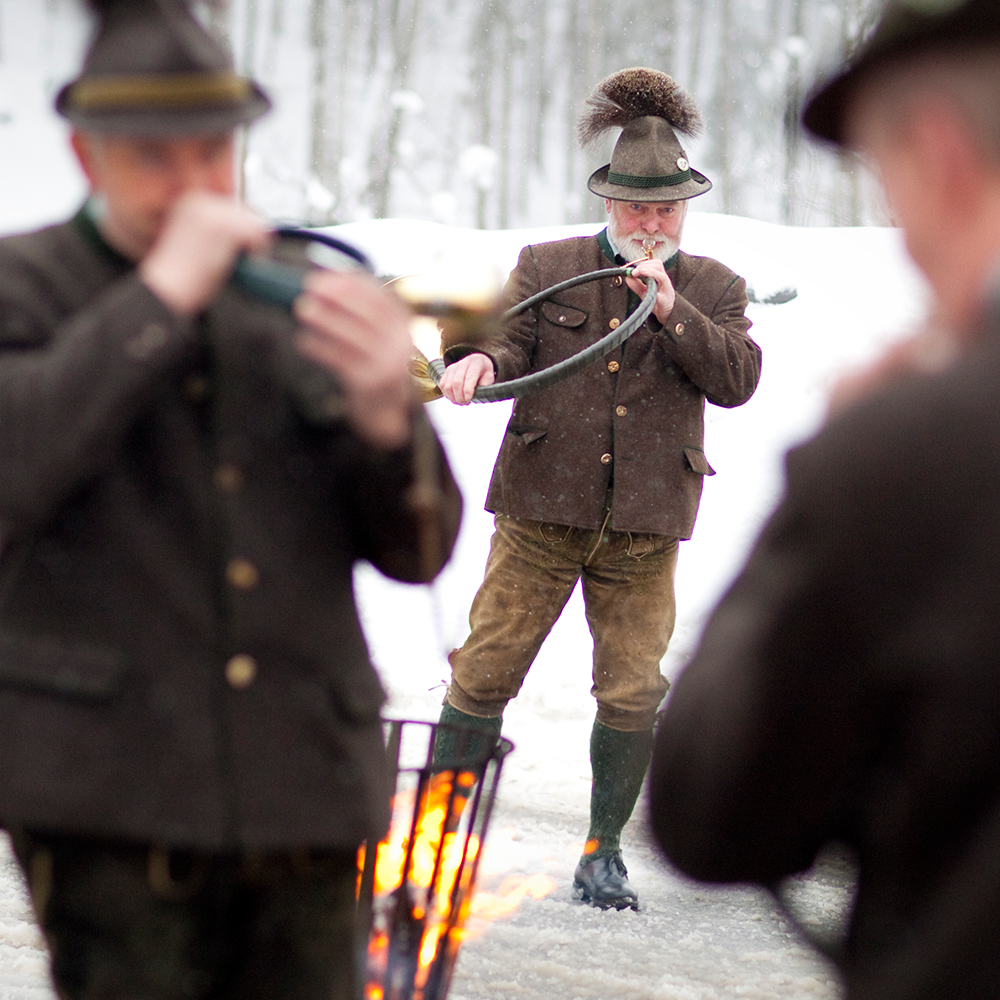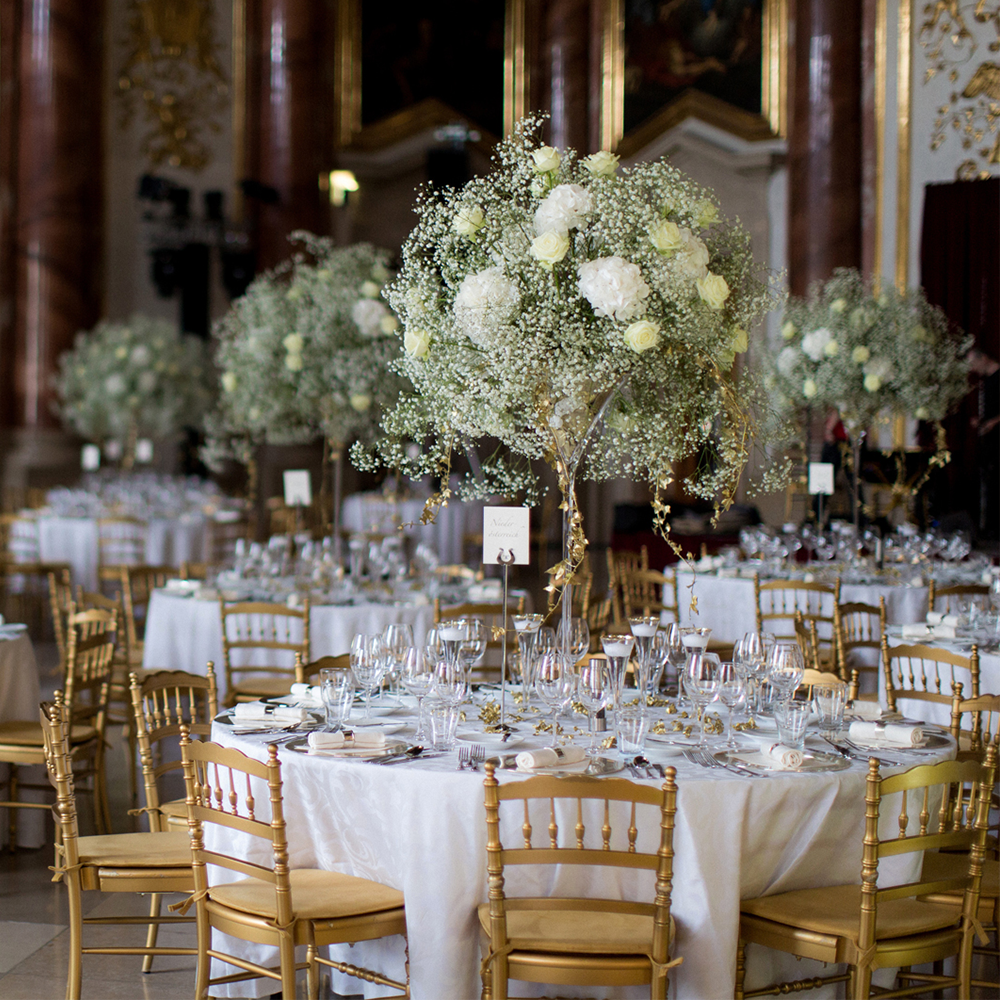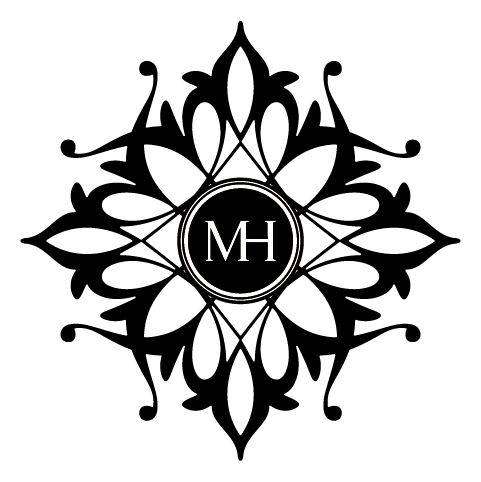 THE DIFFERENCE
Collaborating with florists, decorators, stage and interior designers, we see ourselves as «creator of stylish and luxury settings«. Such important details like the perfect light for all functions and atmospheres of your event, the fabrics and other decoration elements, or the sought-after Italian designer furniture – all of these and much more is an expression of how we understand ourselves as creative and all-integrating event planners.
Because we want you and your guests to detect a new world in amazement!