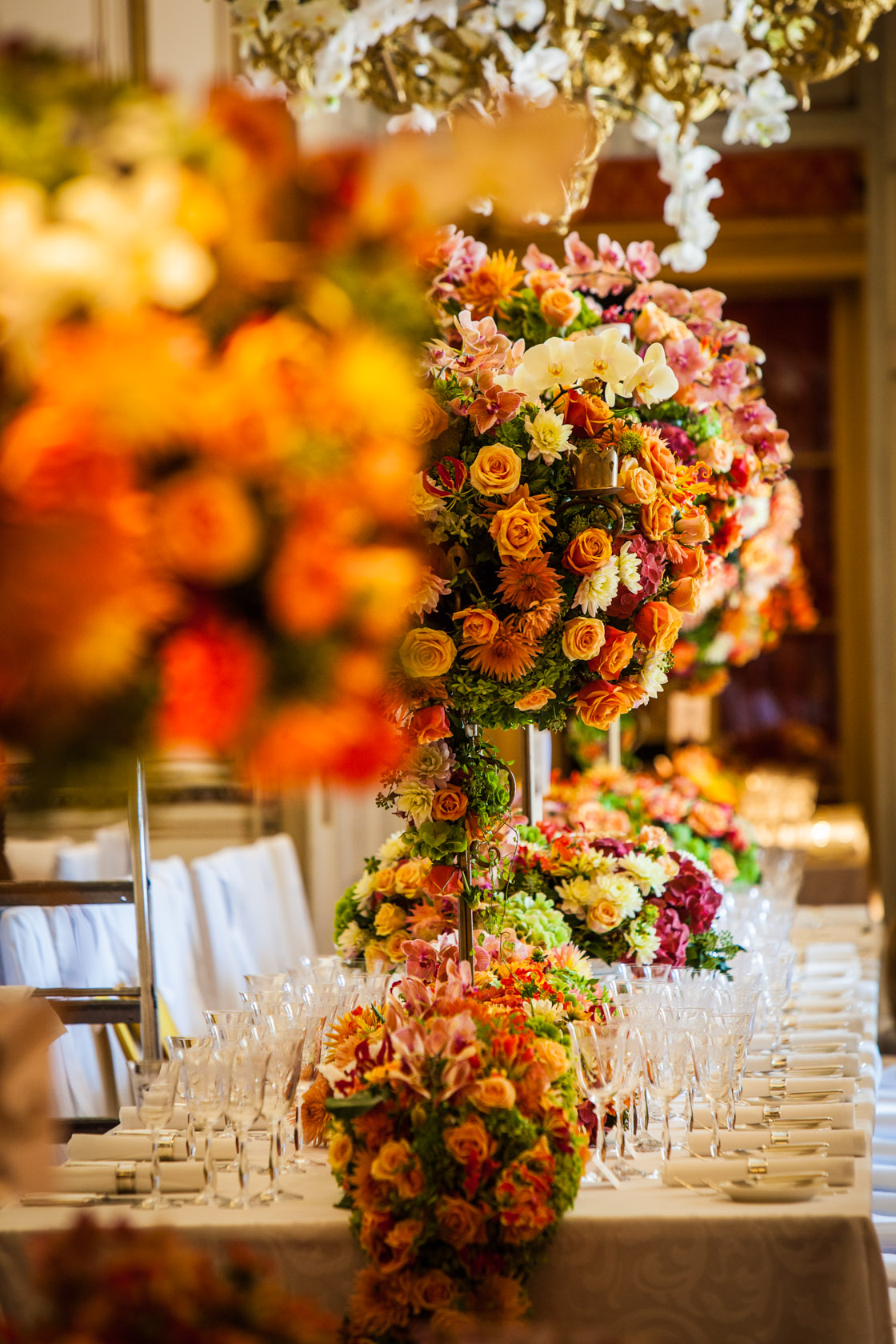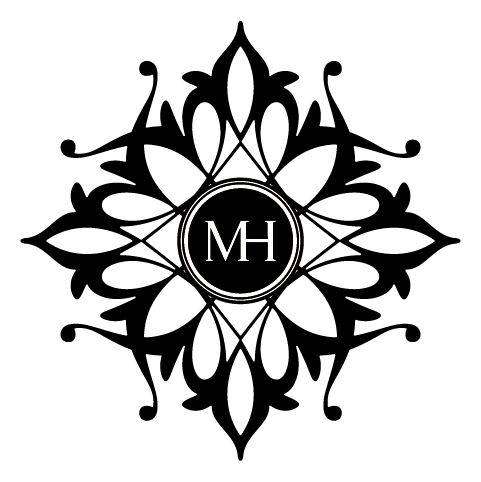 LUXURY WEDDINGS
After having sold her first wedding agency, founded in 2001, and which she has made the leading wedding agency in Austria, nowadays Michaela Honies makes luxury wedding dreams come true. In all the years and after so many glamorous events, she understood to build up a broad network of brilliant service providers, reliable partners, outstanding designers and the most wonderful locations of the country.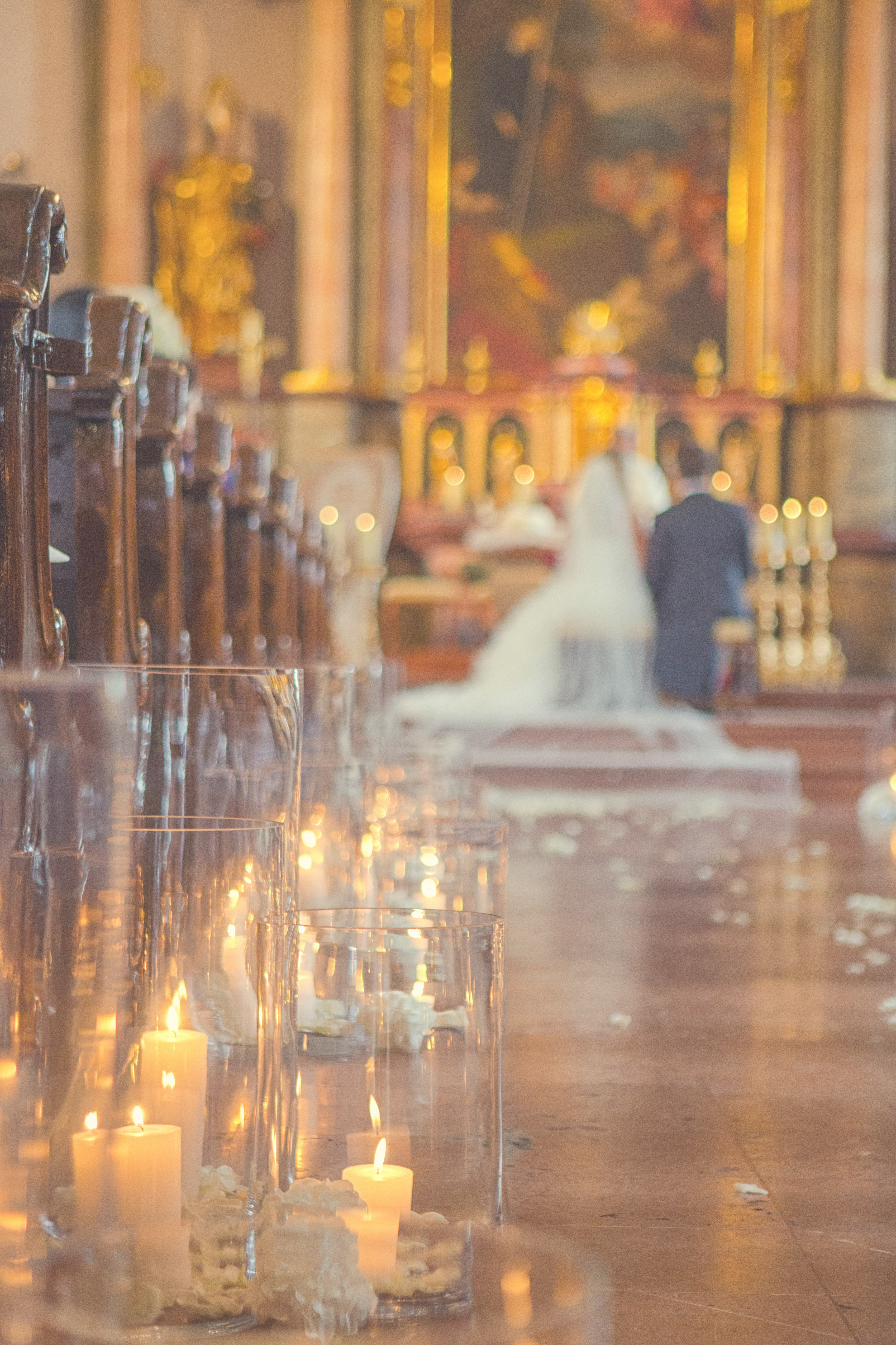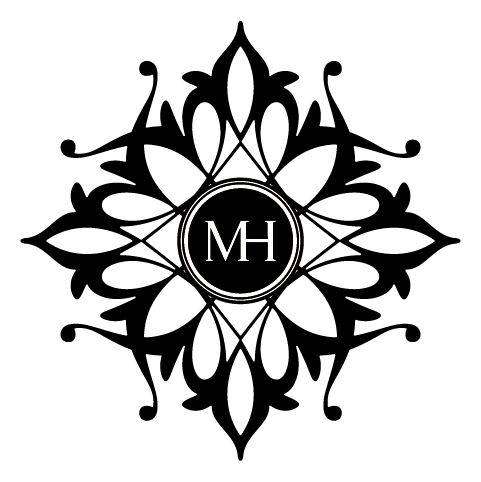 DISCERNING CUSTOMERS
Today Michaela Honies offers a comprehensive and complete portfolio of exclusive event design and holistic event planning with her company «Elegant Events«. Who is looking for the very special event, who is looking for especially elegant details, who attaches great importance to an exquisite styling of his event – you have found a perfect partner with Michaela Honies and her team at Elegant Events.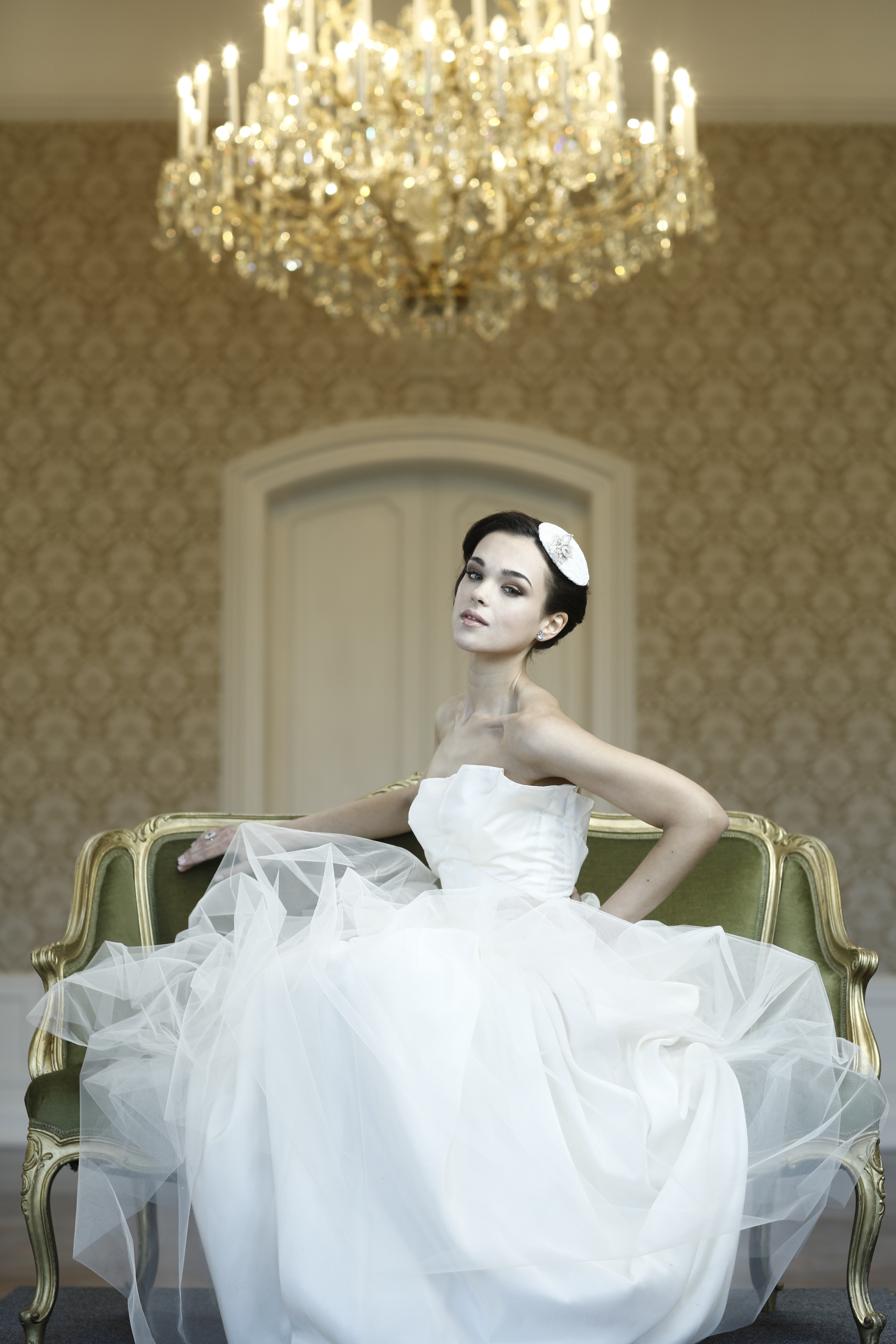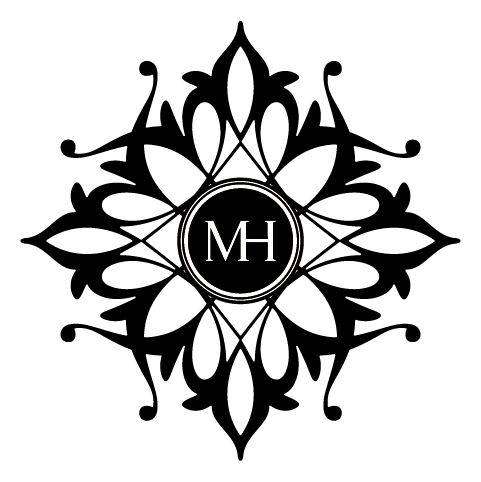 WEDDING AFFAIRS & BRAUTSACHE
In the year 2011, Michaela Honies has started a totally new project together with the fabulous fashion designer Niely Hoetsch, called «Wedding Affairs«. This unique communications platform for a series of high qualitative wedding events presents outstanding services, ideas and products for the modern bride. The best of the best in Austria's wedding business are today part of this ambitious project.